Sing Out Loud: KT Tunstall (Canceled)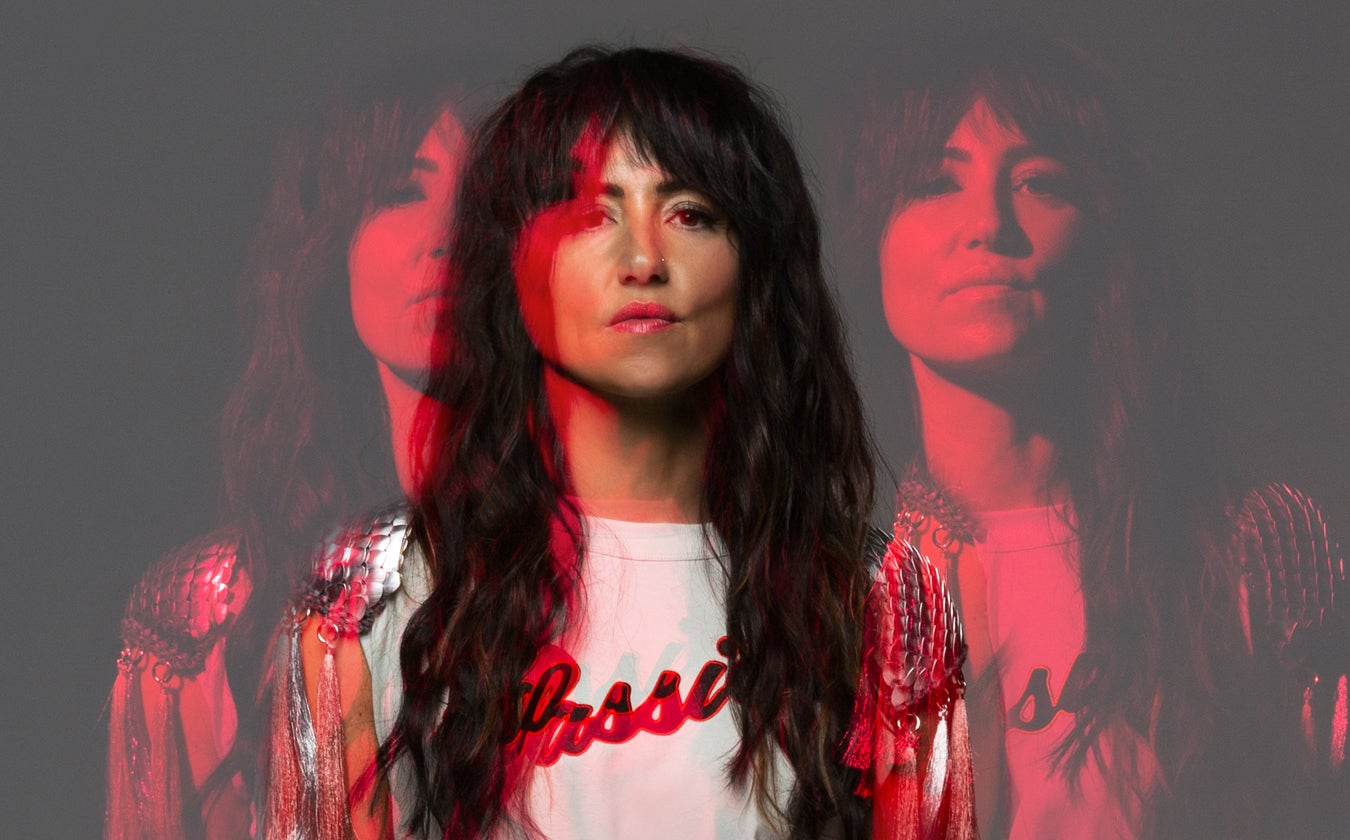 Sep
19
, 2021
Sing Out Loud: KT Tunstall (Canceled)
Date

Sep

19

, 2021

Event Starts

8:00 PM

Doors Open

7:00PM

On Sale

On Sale Now

Seating

Seated
Sing Out Loud: KT Tunstall (Canceled)
Event Details
The KT Tunstall performance at Ponte Vedra Concert Hall on September 19 is canceled. Refunds will be available via point of purchase. For more information, please visit HERE.
A Message from KT:
The decision to pull myself out of my Summer 2021 touring schedule has been an extremely difficult one to make. Playing live has been my life for the last 20 years, and is my deepest passion.
Losing 100% of my hearing overnight on my left side whilst on tour in 2018 was an enormous shock - and the result of a prolonged and relentless touring schedule for many months, which caused an acute physical breakdown.
After a recent run of consecutive shows and travel in July, I am beginning to experience some issues with my right ear; a small amount of tinnitus - which is exactly how the breakdown of my left ear began.
I just cannot risk losing my remaining hearing. It would be catastrophic for my work and life.
As a result, I have decided that the only healthy way forward for me as a 'live' musician is to completely avoid lengthy back-to-back touring which causes inevitable exhaustion and stress. To move forward safely, I must ensure that my touring schedule leaves adequate rest between smaller batches of shows.
With huge regret and sadness, this means I will no longer be able to join Hall & Oates on their incredible tour. It is hard to fathom pulling out of such a wonderful opportunity. The Band, Management, Crew and fans have been so wonderful to me.
However, I must put my hearing health first as it could be the difference between a few months of solid touring and being able to play and make music for the rest of my life.
My deepest apologies to all, and thank you in advance for your understanding. KT x
---
Since scoring a worldwide smash with her debut album 'Eye To The Telescope' in 2004, which went on to sell over 5 million copies, KT Tunstall has remained at the forefront of UK singer- songwriter talent. Over the next decade, three further critically acclaimed albums followed; 'Drastic Fantastic', 'Tiger Suit' and 'Invisible Empire//Crescent Moon' in 2007, 2010 and 2013 respectively, keeping the platinum sales rolling and cementing the Scottish singer-songwriter's reputation as a major recording talent, as well as a mesmerising live artist.
Tunstall has toured the world many times over. She outsold every other female artist in the UK in 2005, won the 2006 Brit Award for Best British Female Solo Artist, won the Ivor Novello Best Song award for her huge, self-penned hit 'Suddenly I See', and a Q award for Track of the Year. She also landed a Grammy nomination for Best Female Pop Vocal Performance and lent her tunes to a host of movies and TV shows ('Suddenly I See', used in the iconic opening scene of Meryl Streep flick 'The Devil Wears Prada').
After a period of healing, soul-searching, and a change of scenery, 2016 hailed the arrival of the first of a trilogy of albums, the critically acclaimed UK top 10 album - 'KIN'. The trilogy evokes, separately and in sequence, spirit, body and mind. With 'KIN' being her phoenixfrom- the-ashes 'spirit' album, 2018 marked the second offering of that trilogy, the 'body' album 'WAX' - released October 5th.
Speaking about her 6th studio album, Tunstall says of 'WAX' "I knew before I started writing that I wanted it to be an electric guitar record. It had to be visceral, about the physical, and the weight of that, and the obstacles of that. It's a record about human-ness, which we so often just write off as 'flaws'."
The Sunday Times - "Killer folk-rock melodies and chord progressions; lyrics rich with emotional intelligence, candour, self-awareness and bite and vocals of immediacy".