Old 97's (CANCELED)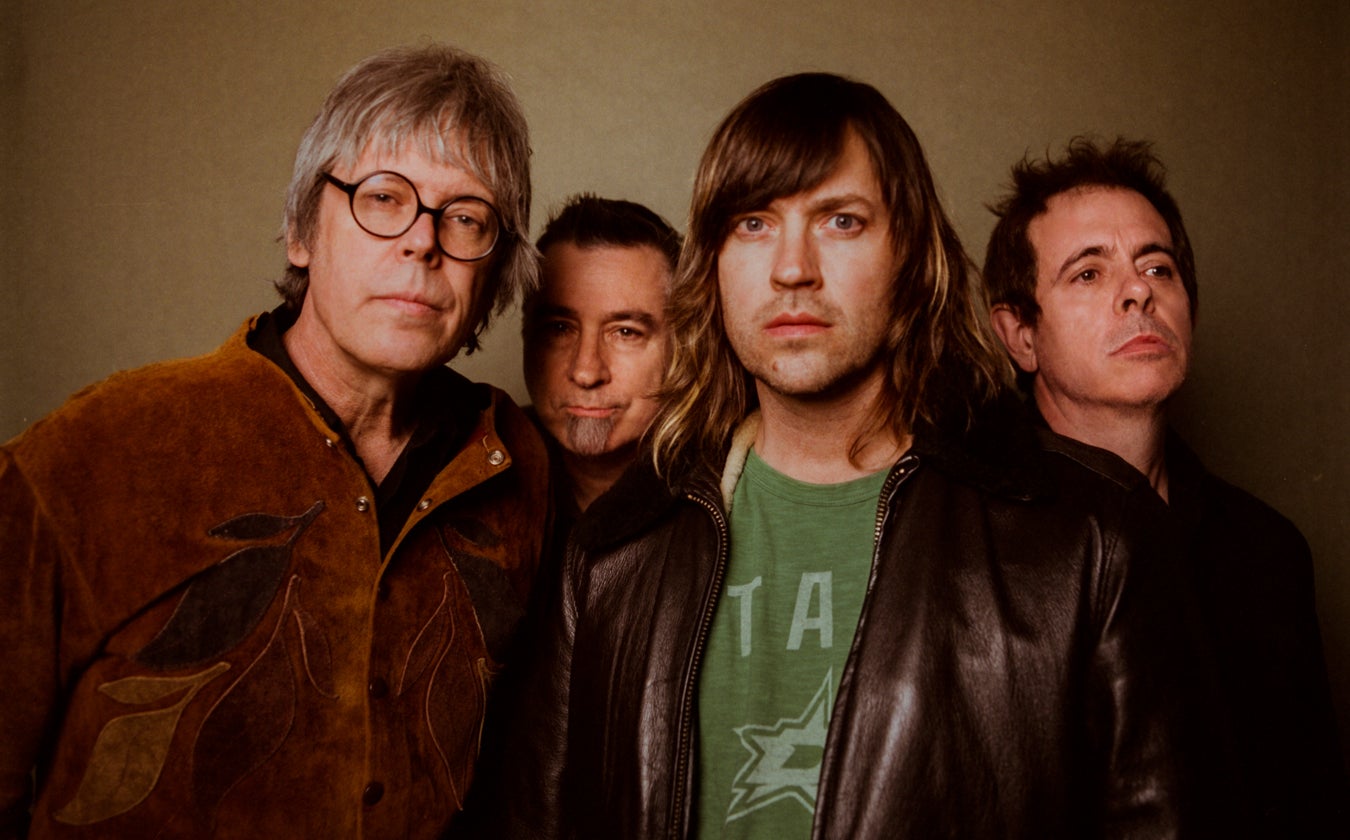 Oct
01
, 2021
Old 97's (CANCELED)
Date

Oct

01

, 2021

Event Starts

8:00 PM

Doors Open

7:00PM

Ticket Prices

$37.00 – $52.00

On Sale

On Sale Now

Seating

Seated
Old 97's (CANCELED)
Event Details
"Sadly we will need to cancel our performance in Ponte Vedra, FL. Due to the current COVID-19 situation, we are canceling all shows that require the band/crew to travel and live together in a confined space for an extended period of time. Although each show is assessed on its own set of circumstances, some shows are a piece of a bigger tour and can fall victim to the tour as a whole. Thank you for understanding and we hope this ends soon so we can all rock together safely."
Refunds will be available at point of purchase. For details please click HERE.
---
In 1996, Old 97's recorded Too Far to Care. It was their major-label debut—following two independent releases and a year-long bidding war, the Dallas-based quartet had signed with Elektra Records. But rather than venture into some state-of-the-art studio in New York or LA, the band decamped to Village Productions in Tornillo, Texas, a remote facility in the middle of two thousand acres of pecan trees near the Mexican border, with a mixing board acquired from an engineer who had worked on some of Queen's albums. Now over twenty years later, they have returned to record their eleventh studio album, Graveyard Whistling.
"Too Far To Care is the sound that best defined us," says Rhett Miller, the lead singer and primary songwriter. "It was a really magical time, and we go back to it a lot in our collective memory."
And so when it came time for the band—which still consists of the same four members: Miller, guitarist Ken Bethea, bassist Murry Hammond, and drummer Philip Peeples—to record their newest endeavor, producer Vance Powell brought up the idea of returning to Tornillo. "We knew instantly that it was the perfect move," says Miller. "We weren't trying to remake Too Far to Care, but to make something where fans would say, 'This band hasn't lost a step in twenty-some years.'"
The result is the eleven songs of Graveyard Whistling, from a group that has earned the respect and veneration as one of the pioneers of the alt-country movement, while still retaining the raucous energy, deceptive cleverness, and knockabout spirit that first distinguished them from the pack. The record comes out blazing with the breakneck shuffle of "I Don't Want to Die in This Town" (based on a possibly apocryphal quote from Frank Sinatra), and maintaining that feverish intensity even when the tempo drops on songs like the more contemplative "All Who Wander." Echoes of such barroom saints as the Replacements and the Pogues appear on sing-alongs "Bad Luck Charm" and "Irish Whiskey Pretty Girls," but bigger and more mature issues simmer underneath the steamroller swing.