Drive-By Truckers (Postponed)
with guest Ryley Walker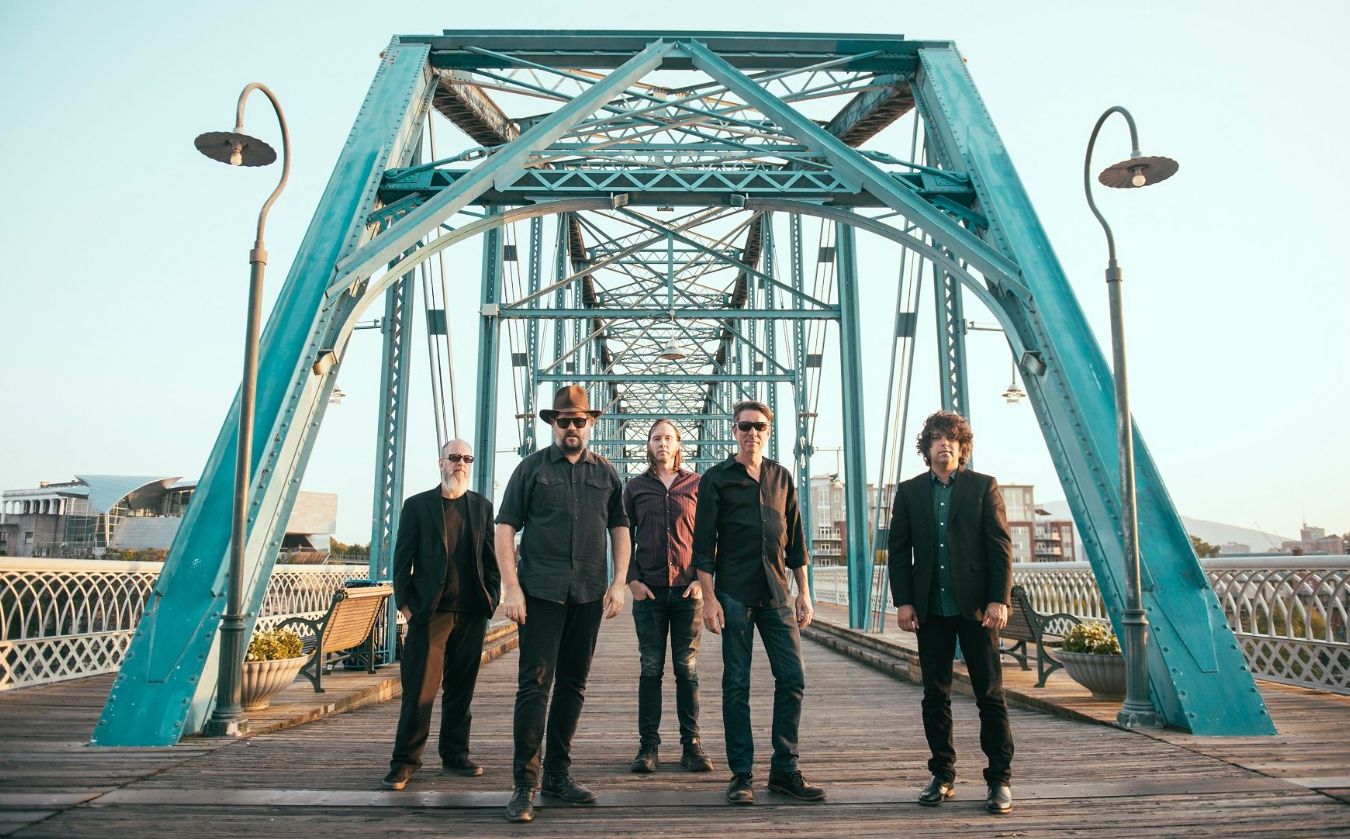 Sep
23
, 2020
Drive-By Truckers (Postponed)
with guest Ryley Walker
Date

Sep

23

, 2020

Event Starts

8:00 PM

Doors Open

7:00PM

Ticket Prices

$35.00

On Sale

On Sale Now

Pit Type

Standing
Drive-By Truckers (Postponed)
with guest Ryley Walker
Event Details
The Drive-By Truckers performance rescheduled to September 23 is postponed to 2021. We are working to reschedule the date and will notify ticket holders as soon as we have updated information. Please hold on to your tickets, they will be valid for the rescheduled date. Thank you for your patience and we look forward to seeing you again soon!
---
Drive-By Truckers have always been outspoken, telling a distinctly American story via craft, character, and concept, all backed by sonic ambition and social conscience. Founded in 1996 by singer/songwriter/guitarists Mike Cooley and Patterson Hood, the band have long held a progressive fire in their belly.
Drive-By Truckers is kicking off the new election year with The Unraveling, their first new album in over three years (the longest space between new Drive-By Truckers albums ever). Those years were among the most tumultuous our country has ever seen and the duality between the generally positive state of affairs within our band while watching so many things we care about being decimated and destroyed all around us informed the writing of this album to the core. "My partner Mike Cooley and I both worked through deep pools of writer's block. How do you put these day to day things we're all living through into the form of a song that we (much less anybody else) would ever want to listen to? How do you write about the daily absurdities when you can't even wrap your head around them in the first place? I think our response was to focus at the core emotional level. More heart and less cerebral perhaps," says Patterson Hood.
"While a quick glance might imply that we're picking up where 2016's American Band album left off, the differences are as telling as the similarities. If the last one was a warning shot hinting at a coming storm, this one was written in the wreckage and aftermath. I've always said that all of our records are political but I've also said that 'politics IS personal'. With that in mind, this album is especially personal."
Recording The Unraveling in Memphis has been a life-long dream for this band. Both the city, with its dark social history and amazing musical heritage, and the studio which is a time machine set to its early 1960's origins and inhabited by the spirit of its genus founder, affected and inspired the creation of this album in ways that go far beyond the tangible and technical.