Aaron Neville Duo (Canceled)
"Small Batch Series" at Flagler College's Lewis Auditorium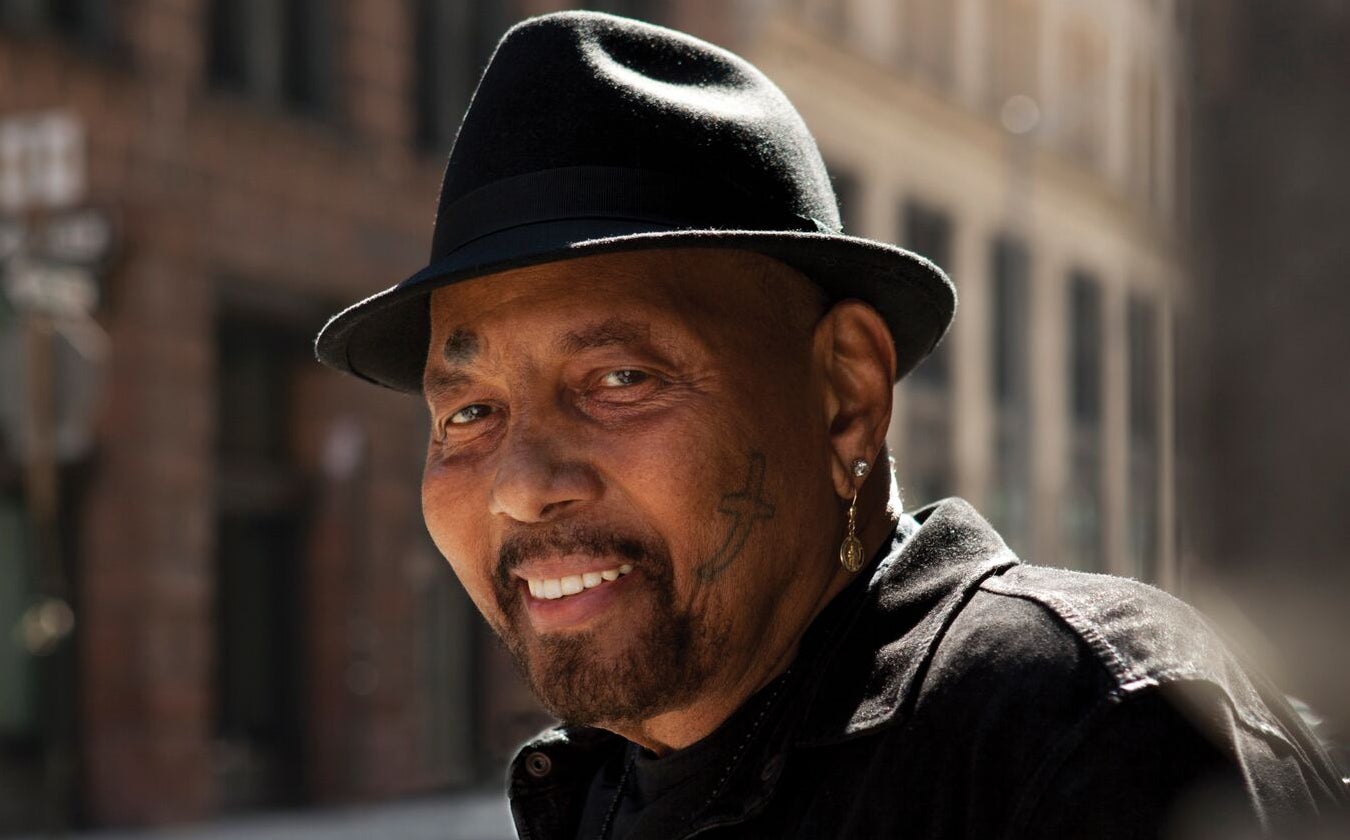 Mar
19
, 2021
Aaron Neville Duo (Canceled)
"Small Batch Series" at Flagler College's Lewis Auditorium
Date

Mar

19

, 2021

Event Starts

7:00 PM

Doors Open

6:00PM

Ticket Prices

$54.50 – $84.50

On Sale

On Sale Now

Pit Type

Seated
Aaron Neville Duo (Canceled)
"Small Batch Series" at Flagler College's Lewis Auditorium
Event Details
Due to concerns on behalf of the artist for the health and safety of all audience, staff, and performers at this time, the Aaron Neville performance at Lewis Auditorium on Friday, March 19, 2021 has been canceled.

Refunds will be provided at point of purchase. LEARN MORE
Flagler College's Lewis Auditorium iconic voice of Grammy award-winning soul artist Aaron Neville for the inaugural "Small Batch Series" concert event, presented by the St. Johns County Cultural Events Division, in partnership with the St. Augustine Distillery and Flying Saucer Presents.
Until now, it's been easy to separate Aaron Neville's career into two separate but equal strains: the funky stuff he's favored when working with his esteemed band of brothers, and the angelic balladry you associate with him when he's punching his own time card as a solo artist. Casual fans might admit they don't know much -- to borrow a phrase -- about Neville's musical center, but they've perceived a certain split in his career. An education is about to be provided, then, in the form of Apache, a solo album that makes the case for Aaron Neville as the most holistic of soul men. Its hard R&B side matches anything the Neville Brothers ever recorded for true grit, while still allowing plenty of space for a singer who's arguably the most distinctive vocal stylist on the planet to tell it like it is.
Apache, Neville's latest album, also reflects Neville's social and spiritual concerns, marking only the second time in his 56-year recording career that he's co-written nearly an entire album's worth of material. The words are straight out of a poetry journal he began keeping in the 1970s, which more recently migrated to his iPhone. The music was written and produced by a pair of collaborators well known to enthusiasts of the retro-soul scene, Eric Krasno (guitarist for the groups Soulive and Rustic) and Dave Gutter (frontman for the Rustic Overtones). Together, they've come up with a modern/revivalist marvel harking back to a golden age that produced classics like Marvin Gaye's "What's Goin' On" (which Neville just happens to reference in the eco-conscious "Fragile World").
"I call it The Other Side of Aaron," says the 75-year-old legend, offering an alternative album title, "because people know me from doing the ballads and New Orleans stuff. They're getting another feel of Aaron" -- a record that touches on the mystic gumbo of "Yellow Moon" and sheer sweetness of "Everybody Plays the Fool" while diverging toward a third path we've never quite heard from Neville in the studio. And as much as he wants to surprise long-time fans with it, he says he's "hoping that a lot of other people that might not even know me get turned on to it." Which is far from unimaginable: It's easy to picture a 20-year-old listening to the tracks that feature the Dap-King horns and wondering who this new guy is who's following in the tradition of Amy Winehouse.