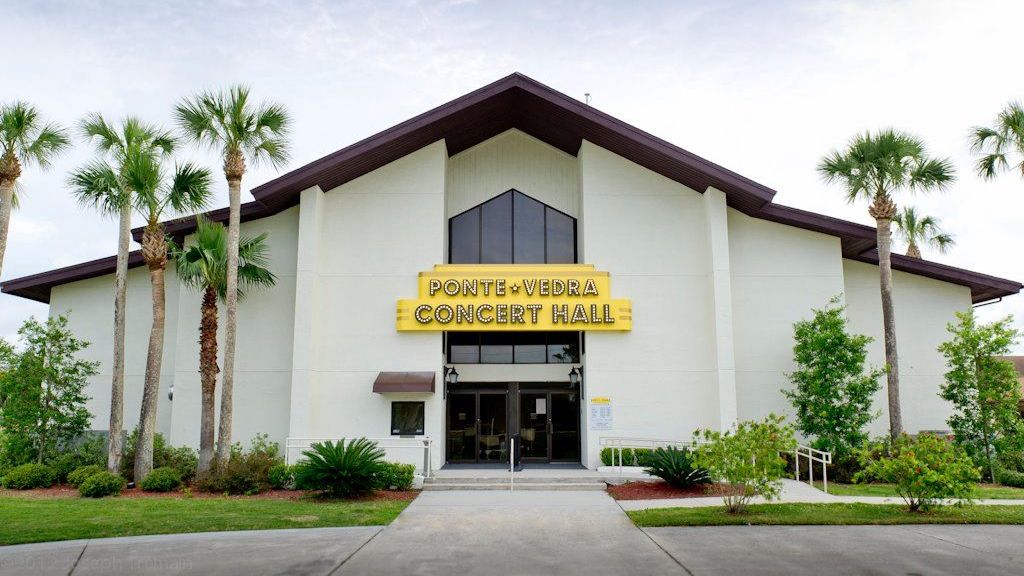 For the latest updates, please visit our dedicated COVID-19 information page. We are no longer updating the information below.
UPDATED July 9, 2020
In alignment with public health guidelines and in the interest of the well-being of our guests and employees, we are taking a temporary set break. We look forward to welcoming you back to the Ponte Vedra Concert Hall soon, please stay tuned for updates.
If you purchased tickets online via Ticketmaster.com, please visit their help center for any questions you may have.
If you purchased your tickets at the venue Box Office, you can visit the St. Augustine Amphitheatre Box Office on Thursdays and Fridays from 10am - 6pm to process your refund while the Ponte Vedra Concert Hall Box Office is currently closed until further notice. Please bring your tickets, original payment method, and proof of purchase.
We are not able to provide refunds to those who purchased their tickets through Ticketmaster at the Box Office.
POSTPONED EVENTS
April 2 - Hayes Carll
April 13 - Justin Hayward
April 19 - The Psychedelic Furs
RESCHEDULED EVENTS
March 18 - Graham Nash (New Date: April 13, 2021)
March 20 - Steve Hackett (New Date: April 23, 2021)
March 22 - Graham Nash (New Date: April 14, 2021)
March 24 - The Music of Cream (New Date: April 29, 2021)
March 25 - Bruce Hornsby (New Date: November 15)
March 26 - Stephen Lynch (New Date: September 17)
March 28 - Pablo Cruise (New Date: March 20, 2021)
April 3 - Ricky Skaggs & Kentucky Thunder (New Date: August 21)
April 10 - Leo Kottke (New Date: January 14, 2021)
April 11 - Dave Mason (New Date: December 1, 2020)
April 24 - Shawn Colvin (New Date: March 19, 2021)
April 28 - Tower of Power (New Date: April 28, 2021)
April 29 - Drive-By Truckers (New Date: September 23)
April 30 - Zoso (New Date: October 18)
May 2 - Colin Hay (New Date: May 1, 2021)
May 20 - Bruce Cockburn (New Date: November 18)
CANCELED EVENTS
March 13 - The Weight Band
April 1 - Jimmie Vaughan
April 17 & 18 - APEX Theatre Studio presents The Addams Family
April 25 - Gondwana
May 8 – The Motet & Keller Williams Band
May 15 - Orquesta Akokán
May 17 - Florida Chamber Music Project Presents: Torke & Schumann
June 7 - Florida Chamber Music Project Presents: Haydn, Shaw & Beethoven
June 26 & 27 - APEX: Godspell
July 24 & 25 - APEX: Disney's Moana Jr.
August 23 - The Allman Betts Band
October 1 - The Expendables