The Fixx - SOLD OUT!
with special guest Royston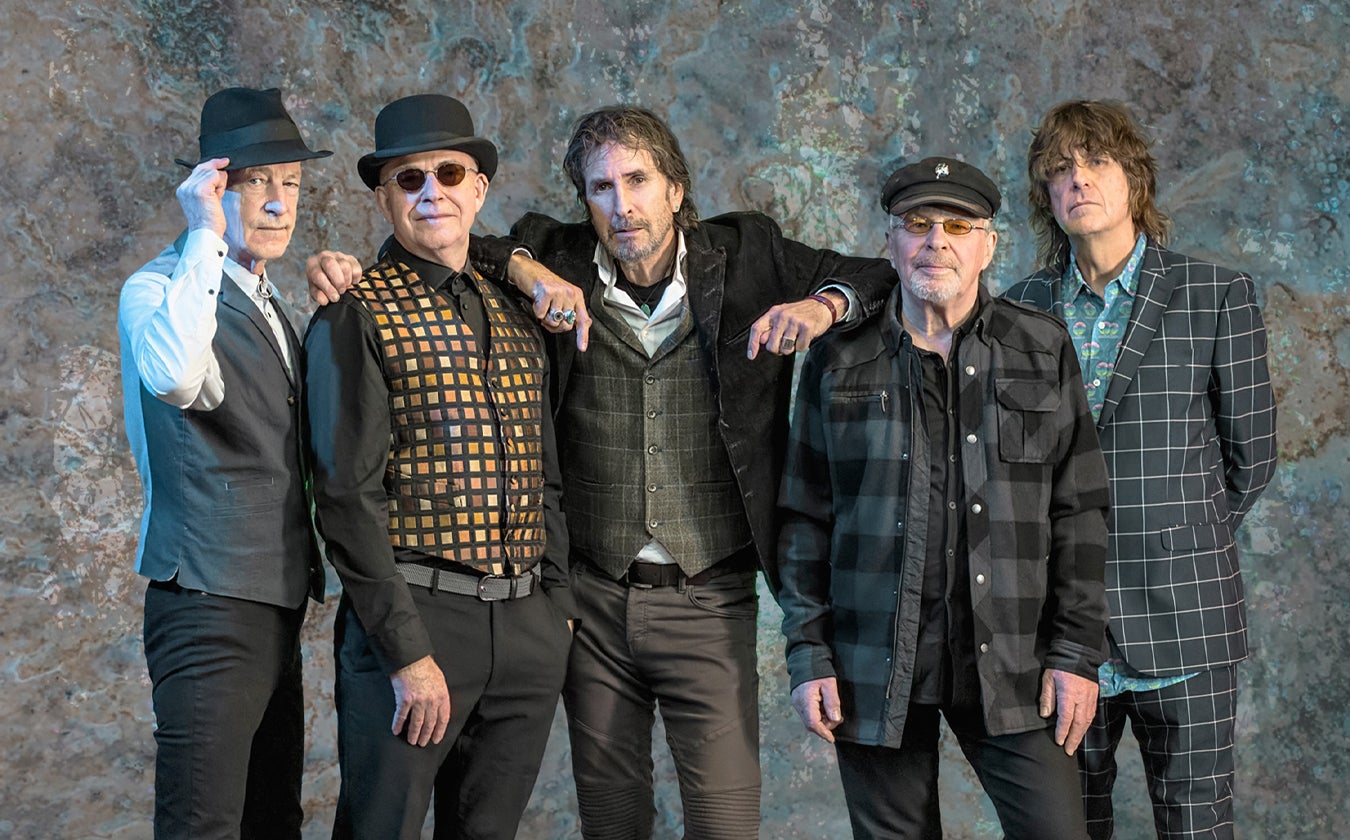 Sep
17
, 2022
The Fixx - SOLD OUT!
with special guest Royston
Date

Sep

17

, 2022

Event Starts

7:30 PM

Doors Open

6:30 PM

Ticket Prices

$37.50 - $62.50

On Sale

On Sale Now

Seating

Seated
The Fixx - SOLD OUT!
with special guest Royston
Event Details
On The Fixx's new album, Every Five Seconds, their first in nearly a decade, lead singer Cy Curnin commented, "Life can either be a series of broken obsessive thoughts or it can be a wonderful mosaic of moments. Every Five Seconds reflects this human paradox. The constant struggle between betterment and bewilderment." The album is produced by Stephen W Tayler (Kate Bush, Stevie Nicks, Peter Gabriel) for Chimera Arts (except for "A Life Survived" and "Lonely As A Lighthouse," which are produced by Nick Jackson) and mastered by Alex Wharton (Paul McCartney, My Bloody Valentine, The Chemical Brothers) at Abbey Road Studios in London.
The Fixx has been heralded as one of the most innovative bands to come out of the "MTV" era. For four decades, the style and substance of the band has always created a special connection with its audience. The Fixx's themes are often complex, introspective and thought-provoking, but not without widespread mass appeal. The band has garnered three #1 hits, five more in the Top 5 and a dozen which reached the Top 10. With millions of albums sold worldwide, songs such as "One Thing Leads To Another," "Red Skies" and "Saved By Zero" remain everyday staples on the playlists of the Rock, AAA and Alternative radio stations that continue to break new acts inspired by the era that The Fixx helped to define. The Fixx's classic lineup remains intact, Cy Curnin (vocals), Jamie West-Oram (guitar), Rupert Greenall (keyboards), Dan K. Brown (bass guitar) and Adam Woods (drums).