Stephen Lynch: The Time Machine Tour (New Date)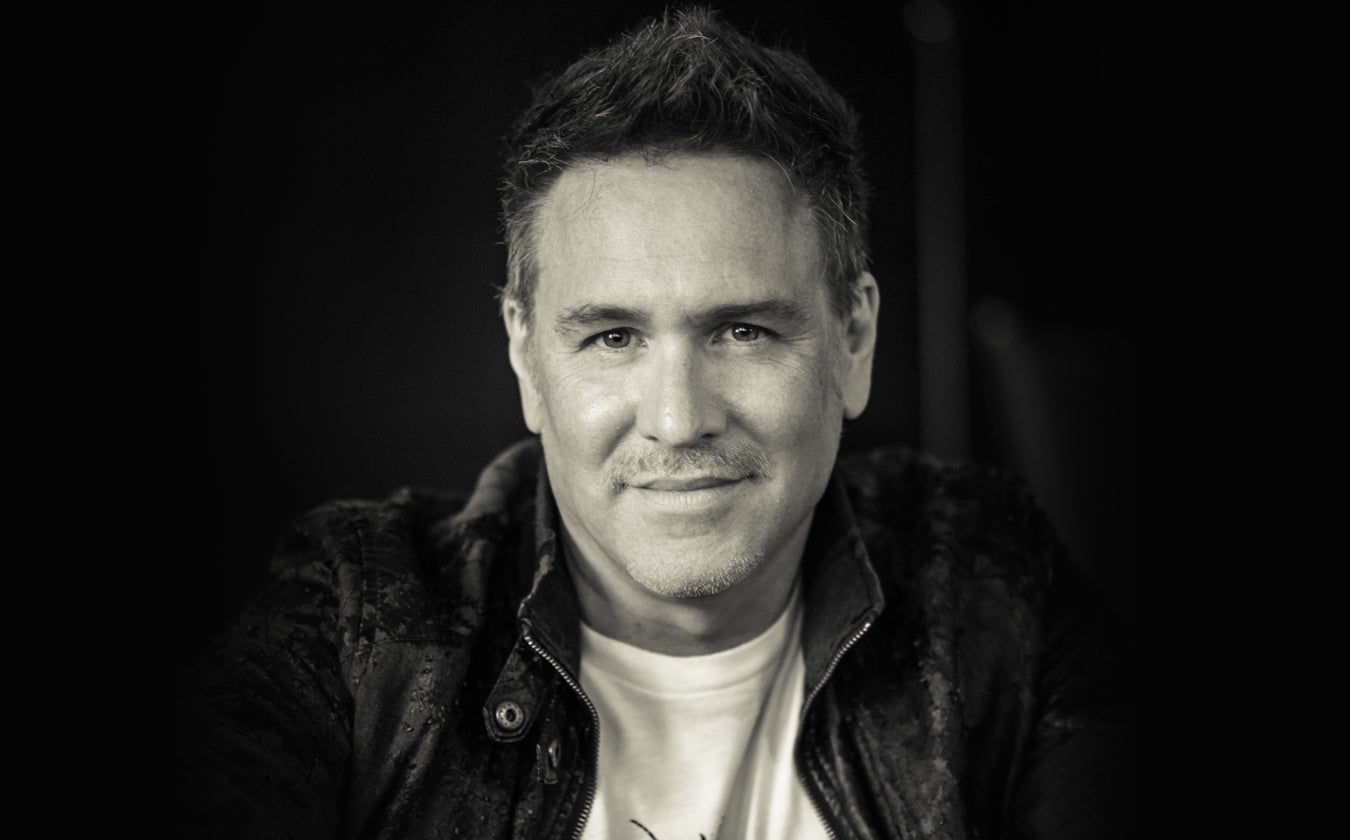 Nov
12
, 2021
Stephen Lynch: The Time Machine Tour (New Date)
Date

Nov

12

, 2021

Event Starts

7:30 PM

Doors Open

6:30PM

Ticket Prices

$31.50 – $48.00

On Sale

On Sale Now

Seating

Seated
Stephen Lynch: The Time Machine Tour (New Date)
Event Details
Stephen Lynch's performance previously rescheduled for Thursday, May 6, 2021 has moved to Friday, November 12, 2021. All previously purchased tickets will be honored at the new date; no new ticket purchase is needed. Please review our refund policy HERE.
Stephen Lynch is an American actor, best known for his roles in The Usual Suspects, Bio-Dome, and The Flintstones: Viva Rock Vegas. He comes from a high-powered showbiz family, which includes brothers Alec, Daniel and… wait a minute… this is Stephen Baldwin's bio- oops. My bad. Stephen LYNCH is a songwriter, comedian and Tony Award-Nominated actor. His songs are known for their haunting melodies, complex and Lord-pleasing chord structures and insightful lyrics, often exploring the universal themes of heartbreak, family strife, and more.
Lynch has released four studio albums, four live albums and two concert specials, including Live at the El Rey in 2004 and his latest, Hello, Kalamazoo! in 2016. His most recent recording, the double live/studio album My Old Heart was released in summer of 2019 and reached the #1 spot on Billboard's Comedy charts.
As the result of the duality of his act, Lynch often plays venues more often suited to music than comedy, eventually graduating from the bars and VFW halls of the early days to locations such as Town Hall, Shepherd's Bush Empire and the esteemed Carnegie Hall. He gained great national exposure with his "Comedy Central Presents" special in 2000, one of the highest rated in the network's history. He has made appearances on Comedy Central's "Premium Blend," "The World Comedy Tour," and "The World Stands Up," and has performed at the prestigious "Just for Laughs Comedy Festival" in Montreal, Quebec, Canada. He starred in his second "Comedy Central Presents" in 2008.
In April 2006, Lynch starred as Robbie Hart in the Broadway musical The Wedding Singer, which ran on Broadway from April 27, 2006 through December 31, 2006 at the Al Hirschfeld Theatre. This musical production was based on the 1998 New Line Cinema film The Wedding Singer starring Adam Sandler and Drew Barrymore. The musical, Lynch's Broadway debut, co-starred Tony Award-Winner Laura Benanti in the role of Julia Sullivan, played by Barrymore in the film. The April 2006 opening followed a successful preview run in Seattle at The 5th Avenue Theatre, which ran from January 31 through February 19. His performance has earned him nominations for a Tony, Drama League and Drama Desk Award.
Lynch performed on his first European tours in 2008, headlining concerts in England, Sweden, Norway, the Netherlands, Finland, Ireland, Scotland and Germany. All but two of the seventeen shows sold out, despite never playing a majority of the markets. Lynch attributes this success to YouTube.
Lion, Lynch's first double live/studio recording was released in November, 2012. He toured the world behind that album with his band, consisting of Rod Cone, Charlie King and singer/songwriter Courtney Jaye. They would hone the act that would eventually make up 2016's Hello, Kalamazoo! special.
In 2017 Lynch did a tour of the United States to test out the material that would end up on My Old Heart. In 2018 he recorded the album and embarked on two European tours. He is currently writing and recording his next album. He does not know Stephen Baldwin.