Samantha Fish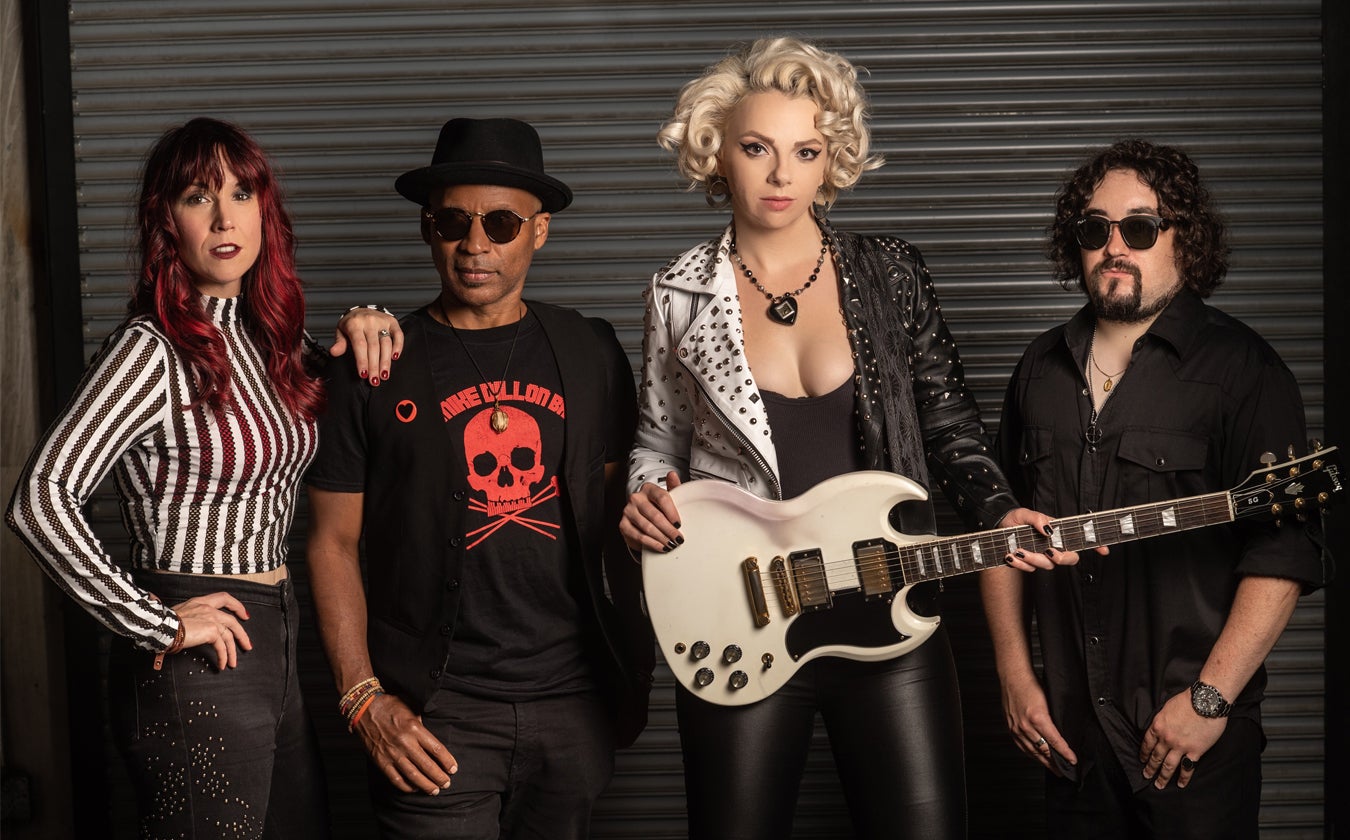 Apr
10
, 2022
Samantha Fish
Date

Apr

10

, 2022

Event Starts

8:00 PM

Doors Open

7:00 PM

Ticket Prices

$36.00 - $41.00

On Sale

On Sale Now

Seating

Seated
Samantha Fish
Event Details
"That was my mission on this album: To really set these songs up so that they have a life of their own," says Samantha Fish about Kill or Be Kind, her sixth solo album and her debut on Rounder Records. "Strong messages from the heart – that's what I really set out for." Indeed, what comes across immediately on hearing the album is the extraordinary level of songcraft on its eleven tracks, the way these songs are so smartly put together to deliver a potent emotional impact.
To make Kill or Be Kind, Fish chose to work at the legendary Royal Studios in Memphis, with Scott Billington as producer. "I worked at Royal before, when I made my Wild Heart album," she says. "The soul in the walls, the vibe – you can feel it in that place. I'm such a fan of Al Green, Ann Peebles and all the classic recordings that happened there. Memphis just kept calling to me. I've always felt so inspired there." As for Billington, a three-time Grammy winner, Fish appreciated both his open-mindedness and his willingness to ease her out of her comfort zone. "Scott allowed me to see the building-out process of the album all the way through, from the top to the bottom," she says. "Bringing in background singers and synthesizers, which I'd never done on an album before, that added an extra edge. Honestly, it was a challenge. It pushed me to think about the songs differently. That trust from my producer gave me the freedom to really take some risks."
Having completed an album that she believes in so strongly – "This is me coming through, my personality," she says – Fish is eager to bring it to the world. "I got the moon in the back of my mind, and I want to shoot for it!" she declares. "I want to reach over genre lines and get out to as many people as possible. This album is so broad – and it's all me. So I'm just hoping it catches people and appeals to them."
She concludes, "Overall my big goal, career-wise, is to contribute something different and new to music. I want to give something that stands apart and yet is timeless." With Kill or Be Kind, Samantha Fish is well on her way along that path.