Madeleine Peyroux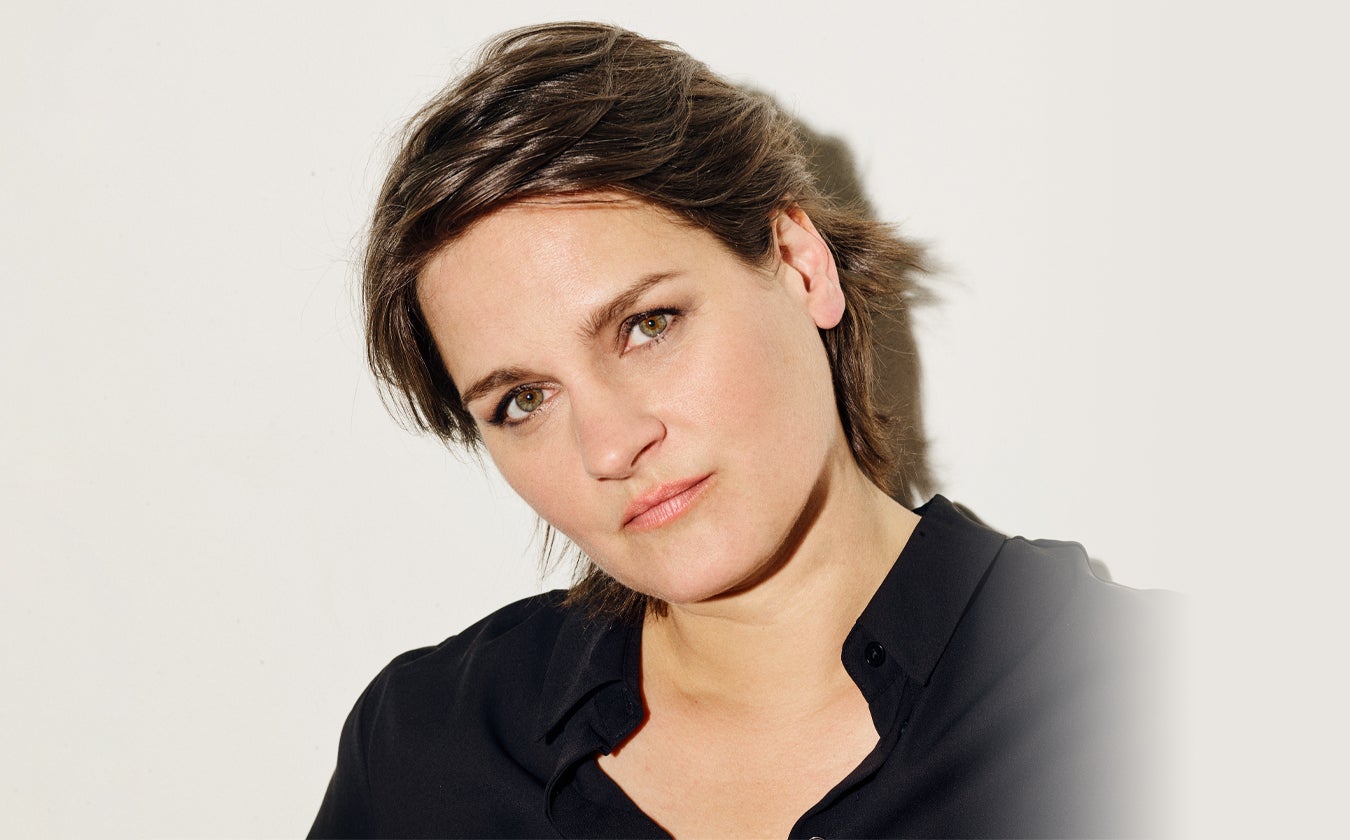 May
08
, 2022
Madeleine Peyroux
Date

May

08

, 2022

Event Starts

8:00 PM

Doors Open

7:00 PM

Ticket Prices

$49.50 - $84.50

On Sale

On Sale Now

Seating

Seated
Madeleine Peyroux
Event Details
Every great musical project starts with a feeling that it's time.
So it was, in 2004, for Madeleine Peyroux: "when I got around to making Careless Love it had been a good eight years since my first album." Eight years—forever in the music world. Not long After Dreamland dropped in '96, she had disappeared from the touring scene as well. Where had she been? What had she been doing, and why?
By 2004, Peyroux had found the answers to her questions. She signed to Rounder Records. Her distinctively updated blend of swing-era jazz, country blues, gospel, and other acoustic forms made sense on a label with a reputation for standing by singular artists dealing in, or drawing inspiration from roots Americana. It was a good fit from the start, and would lead to a run of three career-defining albums. It also led Peyroux to work with Larry Klein, a bassist whose experience covered a wide stylistic range, from rock and R&B to jazz. He had played with Bob Dylan and Herbie Hancock. By the 2000s, he had a reputation as producer of genre-straddling vocalists like Joni Mitchell, Holly Cole, and Shawn Colvin.
Dreamland had featured a 22-year old Peyroux. She was 30 when she recorded Careless Love: "When I made my first record I wasn't even thinking about a sense of wholeness with the music, or how to connect the songs into one overall statement."
From initial planning to final mix, Careless Love took three months to complete. It was released on September 14, 2004. Commercially, despite Peyroux being labeled by Billboard as a jazz artist, it was a breakout bestseller matching the level of a triumphant pop music release, selling 500,000 copies within a year, and eventually earning platinum status. Overseas sales proved equally impressive; Careless Love garnered gold and platinum records throughout Europe, South America and even China. In America, its performance was certainly spurred by co-operative efforts typical of that day. Snippets of Careless Love melodies popped up on popular television shows like Nip/Tuck, Crossing Jordan, Boston Legal, and on the soundtrack to the film Failure to Launch. "Don't Wait Too Long" helped sell Dockers trousers in a TV ad, and Starbucks helped promote the album, strategically placing the CD by registers in their cafes coast-to-coast: musical biscotti for all those venti lattes.
It is 2020. Peyroux is speaking via Zoom, in the middle of a pandemic that has silenced all live music. In this stark context, Careless Love continues to resonate, the music and the message of those songs more relevant than ever. She repositions her laptop to reveal a poster she has kept from that evening in Vitoria in 2005. It's a reproduction of a medieval etching of a building.
"This is El Portalon—a restaurant in a building from the 1500s that's still standing there. We ate there after the show and they had amazing food. That whole evening is still with me. This concert represents a time when there was a confluence of great things happening in my life. It felt like all the work I had put into playing music for all those years was paying off. I was working with great musicians and had a great group of songs with great arrangements.
"I can't tell you how grateful I am that we found this recording. For me, it represents the way I understood these songs at that time, how I was making music when I made Careless Love. It's been more than fifteen years since that record came out, and I don't think I've done a single concert that didn't include at least two or three songs from it, and sometimes more. I think I've sung 'Dance Me to the End of Love' at every show. It's part of me now."