Charley Crockett
with special guest Vincent Neil Emerson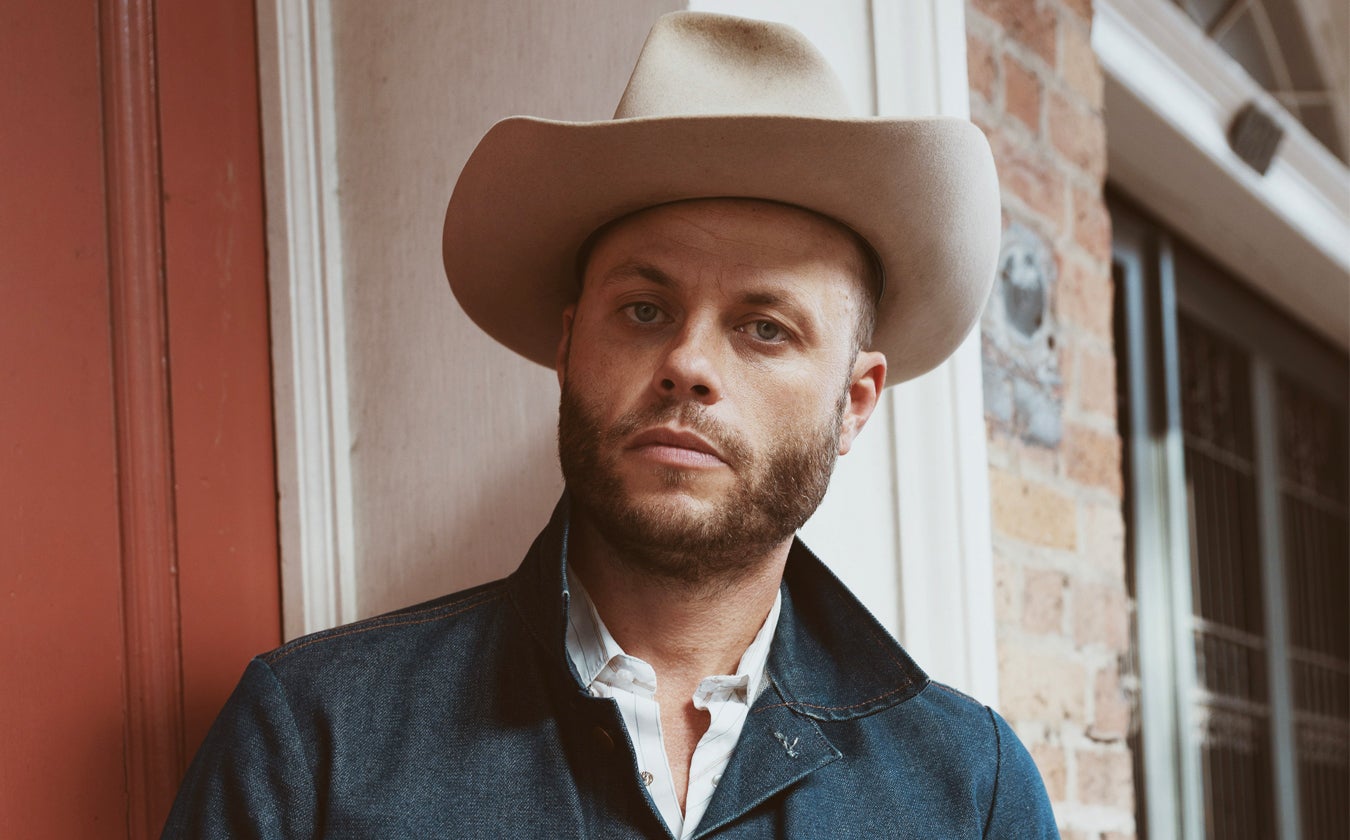 Mar
23
, 2022
Charley Crockett
with special guest Vincent Neil Emerson
Date

Mar

23

, 2022

Event Starts

7:30 PM

Doors Open

6:30 PM

Ticket Prices

$30.00 - $35.00

On Sale

On Sale Now

Seating

General Admission Standing
Charley Crockett
with special guest Vincent Neil Emerson
Event Details
Charley Crockett has been a fairly remarkable artist to follow. He's got a sound. He's got something to say. He has a look. And there's a gauzy veil of mystery surrounding him suggesting he knows more than he's letting on.
All those records in such a short amount of time have come with a "No Two Alike" guarantee, particularly the last three releases: the darkly prescient Welcome to Hard Times; the semi-autobiographical, hard-core country-roots of The Valley; and 10 for Slim, his tribute of songs by the obscure and wholly authentic Texas honky-tonk maestro James Hand.
And still, despite his penchant for pearl snaps and western hats, Charley Crockett has managed to elude being pigeon-holed. Call him neo country-western if you'd like. It's true that few contemporaries present themselves as part of a lineage harkening back to Hank Williams and George Jones like Charley does, and even fewer can pull it off convincingly.
Call him a bluesman, if you prefer. One of Charley's first recorded songs "Trinity River," about that "dirty river" in North Texas, is the perfect bookend to "Trinity River Blues," the first 78 issued by Oak Cliff blues guitar giant T-Bone Walker 92 years ago. Charley knows where genuine music comes from and doesn't hesitate to mine each vein he digs up.
His voice is one-of-a-kind. His distinctive, plaintive vocals crack unapologetically with emotion, and he phrases his lines around the beat like a jazz singer, while he expounds upon personal relationships and the world beyond.
So, who is Charley Crockett? Best just to call Charley his own man.
However one may strain to describe such an enigmatic figure and his equally enigmatic music, it's pretty obvious Charley transcends stereotype. Whatever you might think he is or isn't, he'll change your mind with his next song. That's part of the fun riding shotgun with Charley Crockett. You know he's a skilled driver familiar with all the roads. You just don't know exactly which one he's taking, or where he's taking you, only that the journey will be a pleasurable one.
Now comes Charley's tenth album in his six-year career. In the Crockett tradition, it is as ambitious and ground-breaking as each piece of recorded music he's put out so far. And it's not just an album. It's a double LP of Charley Crockett originals, each song going the distance to further define this singer-songwriter-performer-artist who came out of the proverbial nowhere.